Welcome To Psychology Department
---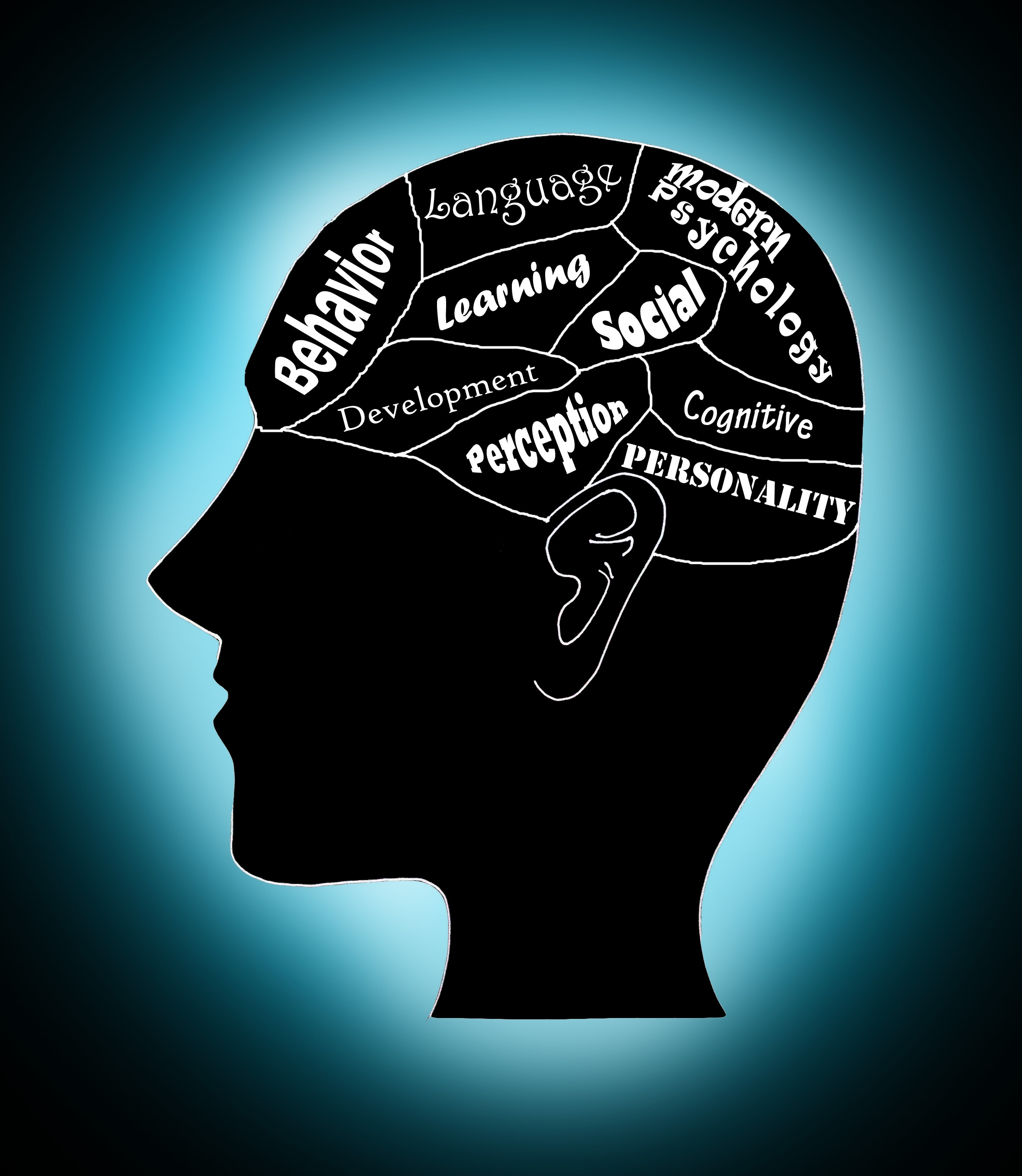 'Psychology'
Dearment Profile
INTRODUCTION :
It is a matter of to be great proud that in 1970 the first Art?s, Commerce and Science college in Junnar Taluka was established at Otur at Grampanchayat level. The location of the college is rural as well as backward. In this college the psychology subject teach at general level.
Course Structure/ Course Offered ( U.G.Level)
F Y.B.A. ?General psychology
S Y.B.A. ? Social psychology
T Y.B.A. ?Industrial &Organizational Psychology
          120 Seats for F.Y.B.A
     Eligibility  ---
        12th standard passed for the first year i.e. F.Y.B.A.
It is first come first serves with reservation rules.
As per University guidelines, designed by B.O.S. of Psychology.
The Department conducts regular lectures and guidelines for the students.
Extension Service / Activities ---
The Department runs school-college complex programme.
The Department consults the students to various psychological problems.
Instruments and Infrastructure ---
The Department has a various psychological test.
. Contact Person --- H.O.D
                        Dr.Santosh Walke